Note: After V6.4 events are handled slightly differently than explained in the video above.
Rulebook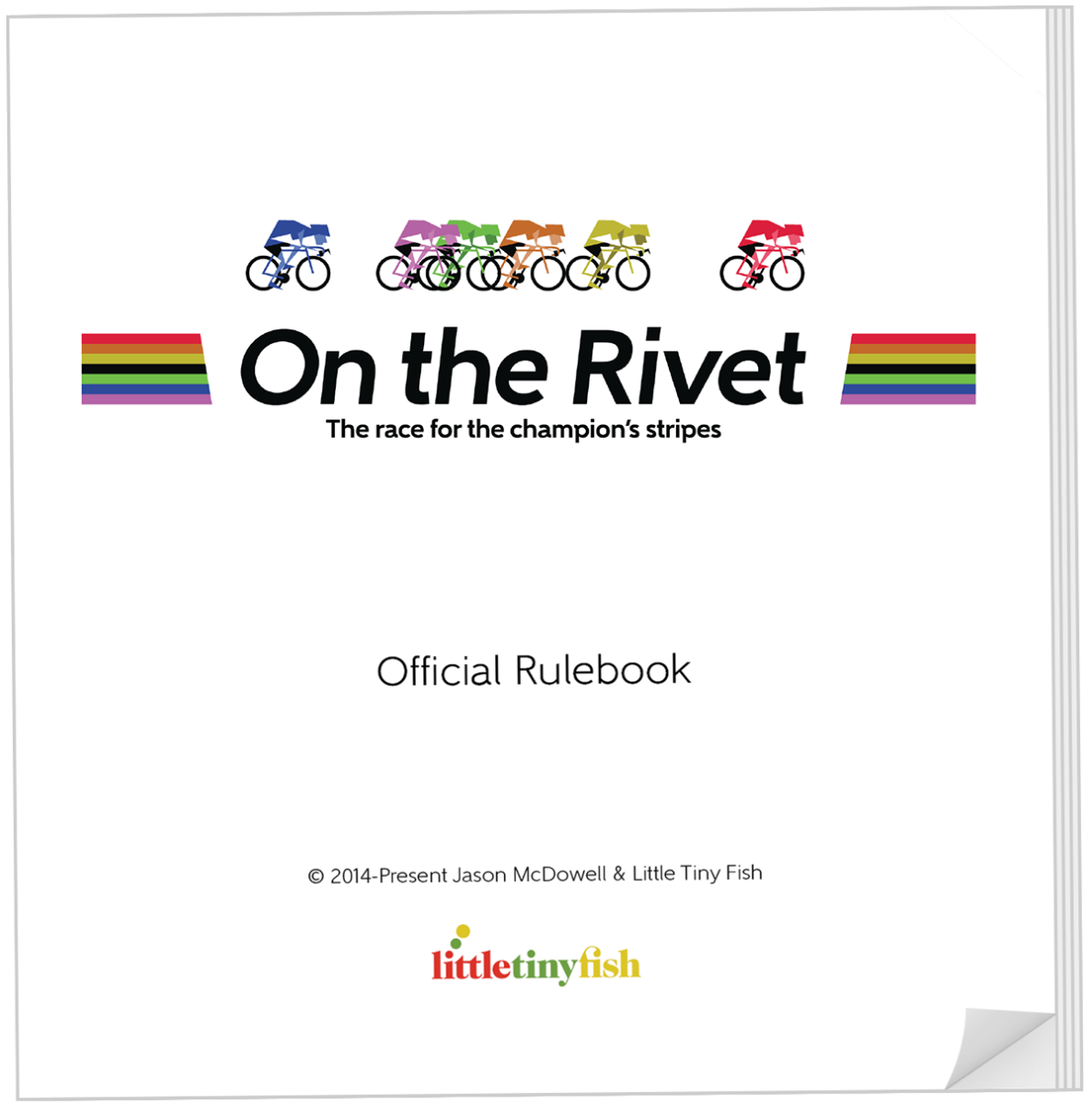 Other stats
Not for: 3 and under
Age Range: 14+
Players: 3-7 (Plus an experimental 2-player version with a 3rd player AI.)
Duration: Ruleset includes a 60-minute variation, 90-minute variation, and a 120 minute variation, depending on your preference.