It looks like I've been nominated for Best Album Art (twice!) for Radio Milwaukee's Fourth Annual Milwaukee Music Awards!
Nomination #1 was for The Scarring Party's "Losing Teeth"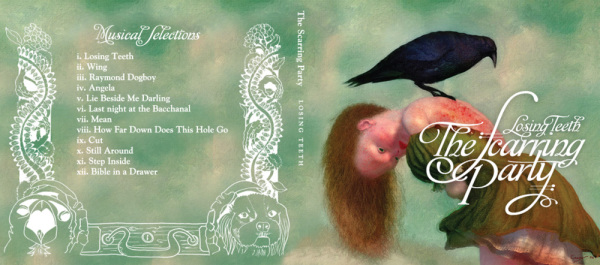 For this album I did the typography, layout design, and back illustration. The main illustration was provided by Ray Caesar.
Nomination #2 was for Pezzettino's "Lub Dub"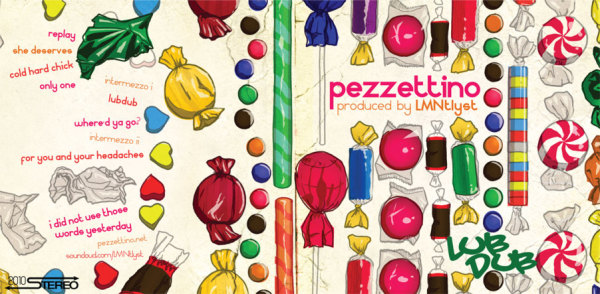 On this album I did the whole design, from illustration on up.
I'm not sure if you can only vote for the one category or if you have to select something from each category, so you may need to know something about Milwaukee's music scene. (However, if you had to cheat, all the info you need to know, really, is in this post.) You can find out more about the individual albums here.
Give it a shot. Show your support and vote!
RANDOM FACT: The 88nine image for this article happens to be the 88th image uploaded to my site.
Archived Comments
These comments were pulled from the archives after a site failure in mid 2014. Though I no longer accept public comments on my site, I've included them for posterity. If you'd like to submit a comment, send one to littletinyfish@littletinyfish.com.