Cyclocross racing is a short-form style of bicycle racing that sends participants around multiple laps across various terrain, including grass, mud, sand, and other obstacles. Hill Bill is notable as being among the hardest cross races due to the amount of climbing involved.
I created and ran the event for two successful years. This included creation of all collateral, such as posters, social media, prizes and promotional videos, plus course creation. It also involved the management of groups of people, such as race coordinators, officials, sponsors, and participants.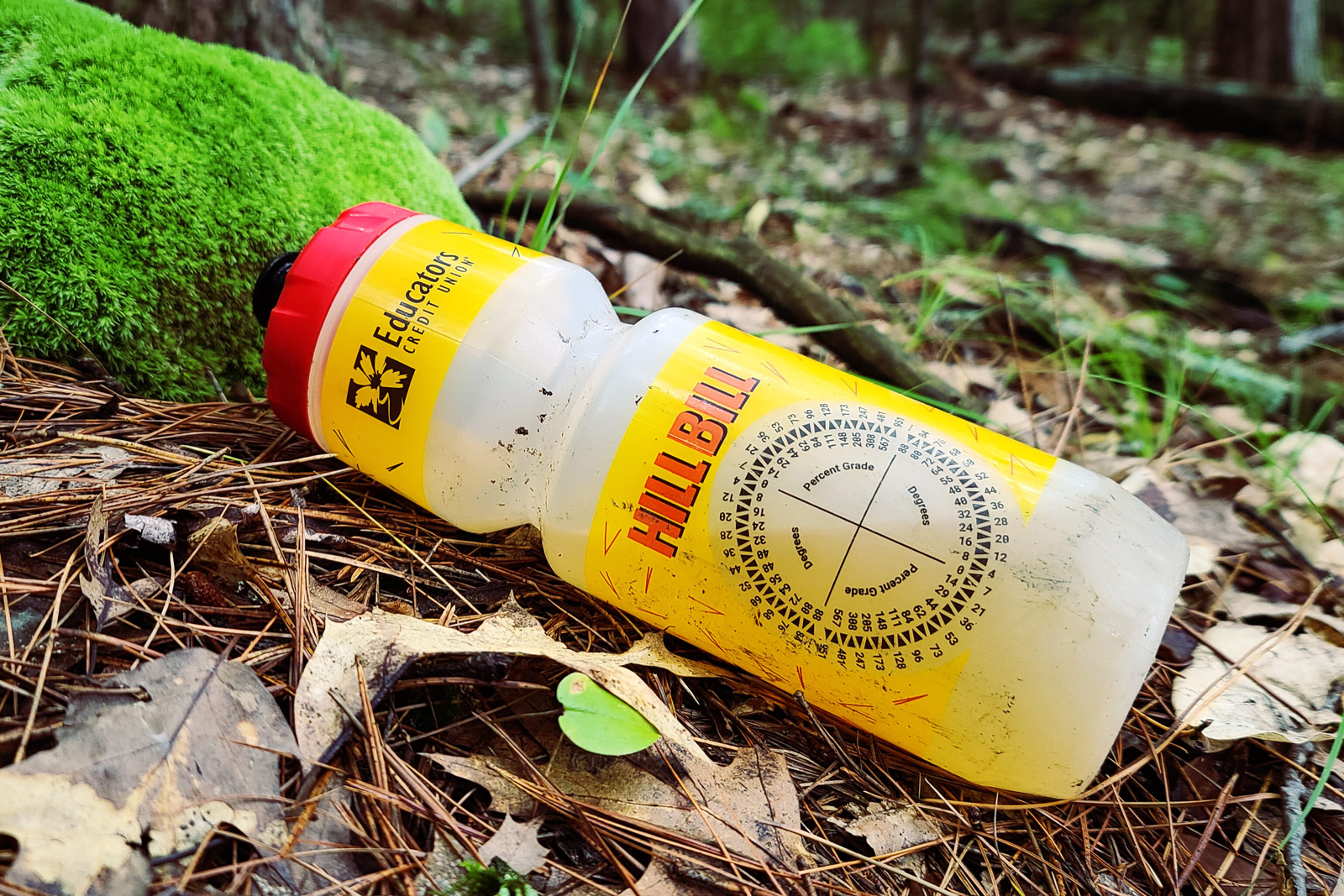 I designed a special bottle for Volume 2, which included a bubble level and a gauge that could be used to measure the gradient of any hill, whether in degrees or percent grade.
Sample gallery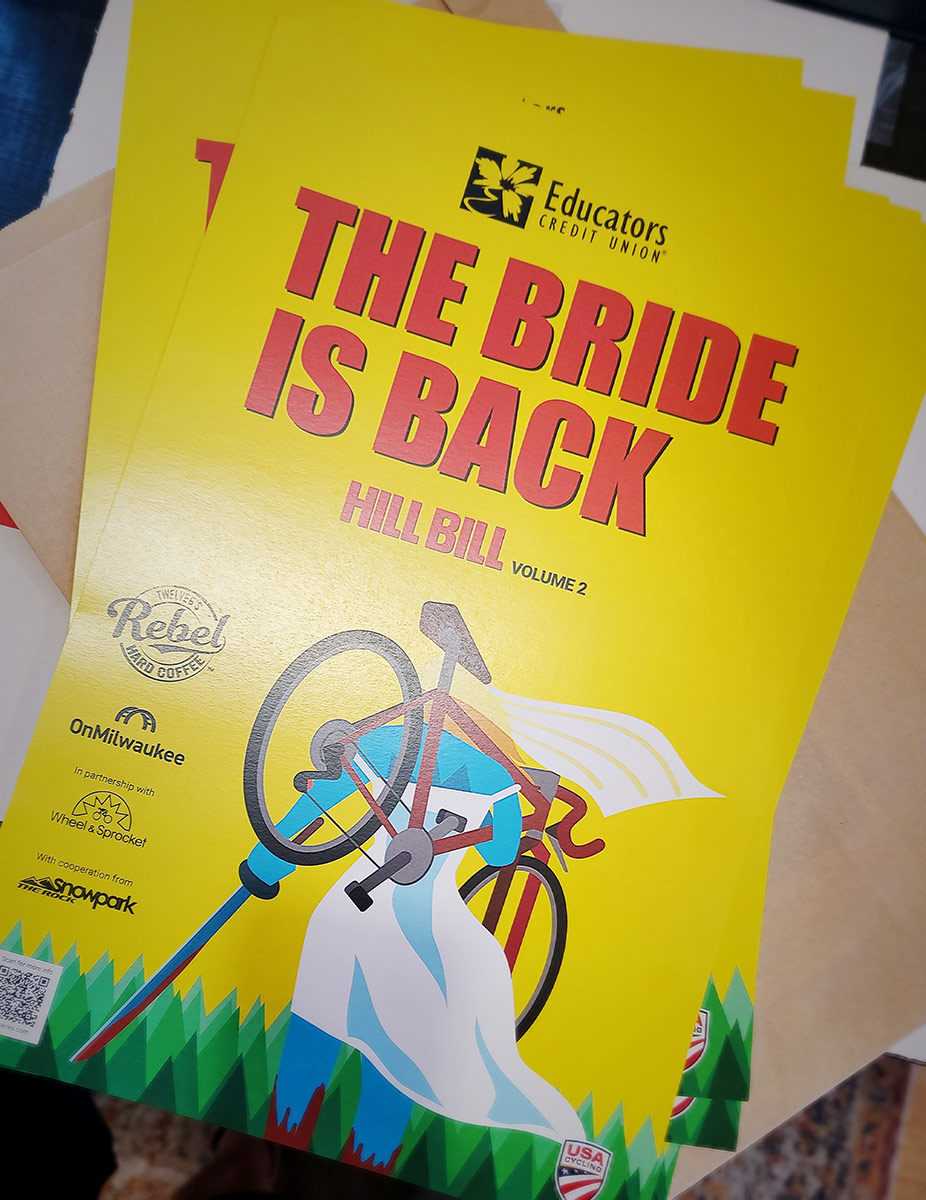 Bottle promo