Gelbbrücke – Spirit of Sport
A cycling team.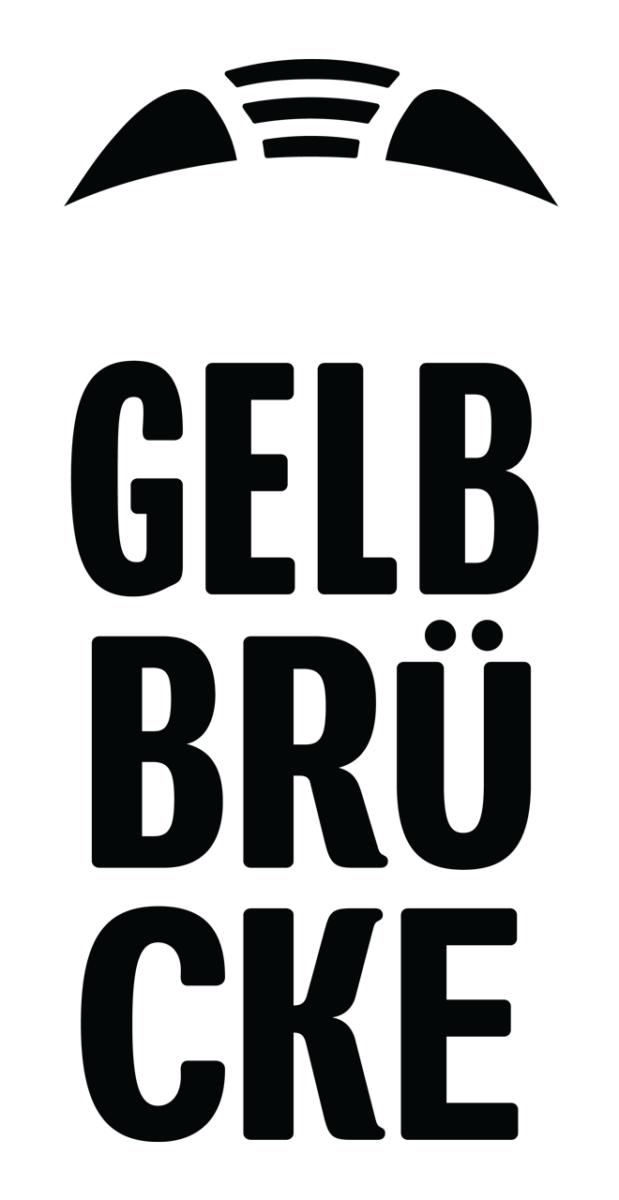 For pre-season promotion of the new team, an imaginary global holdings company was created along with a deep history of fake products. Below are some samples of the ad mocks.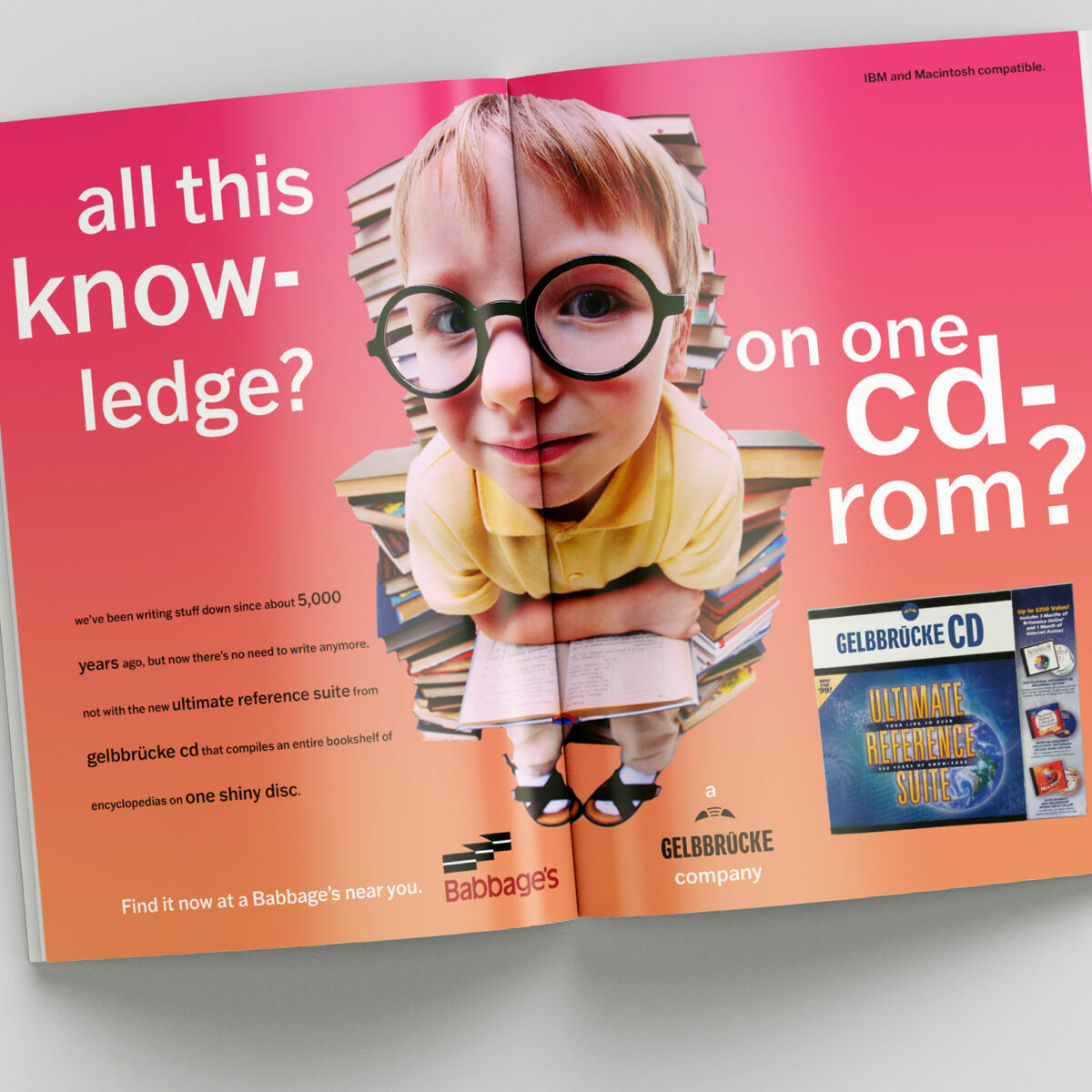 Coast in Bikes
A bike shop.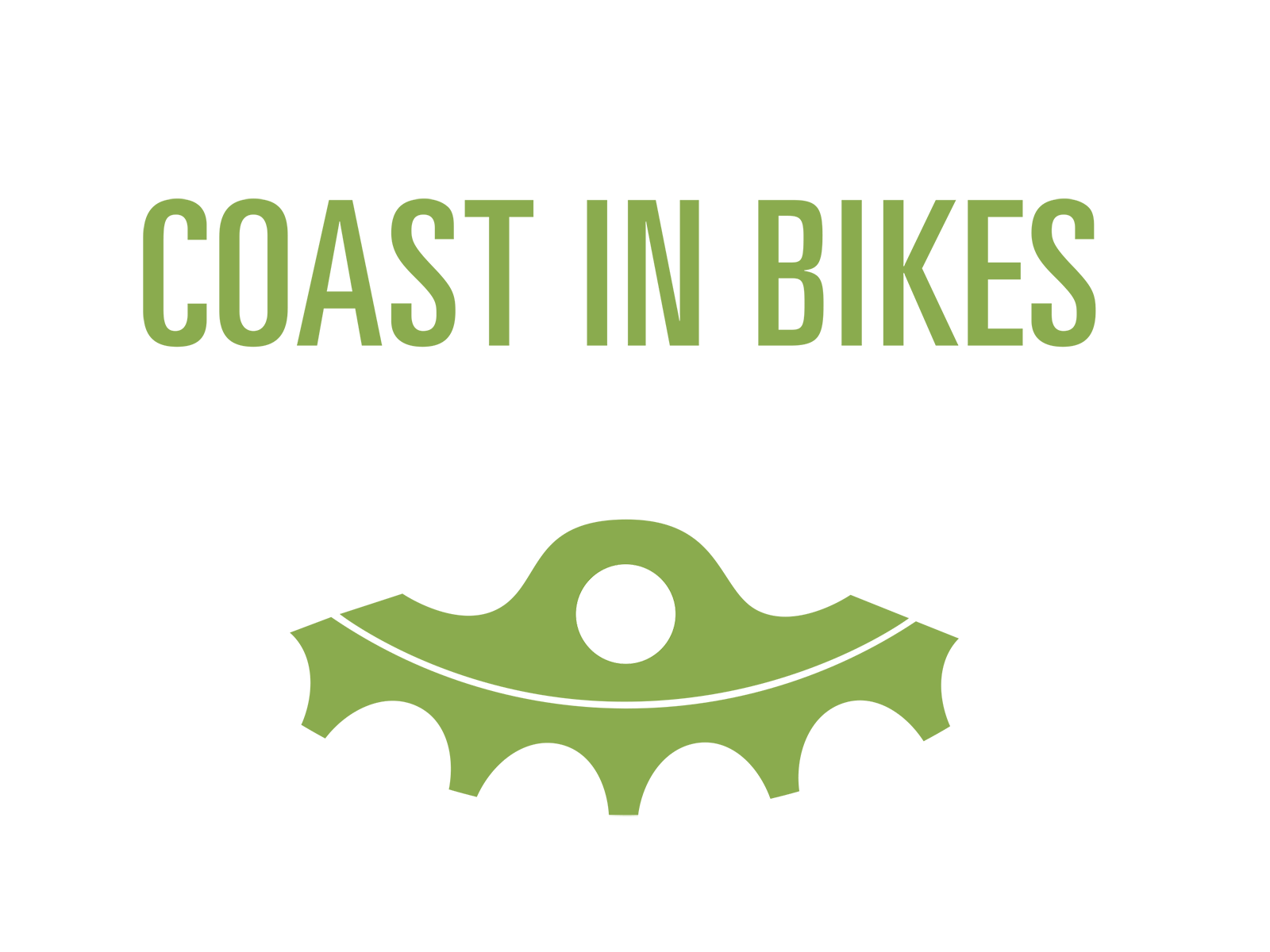 Cream City Hostel
Milwaukee's first Hostel. The logo was derived from the building's facade.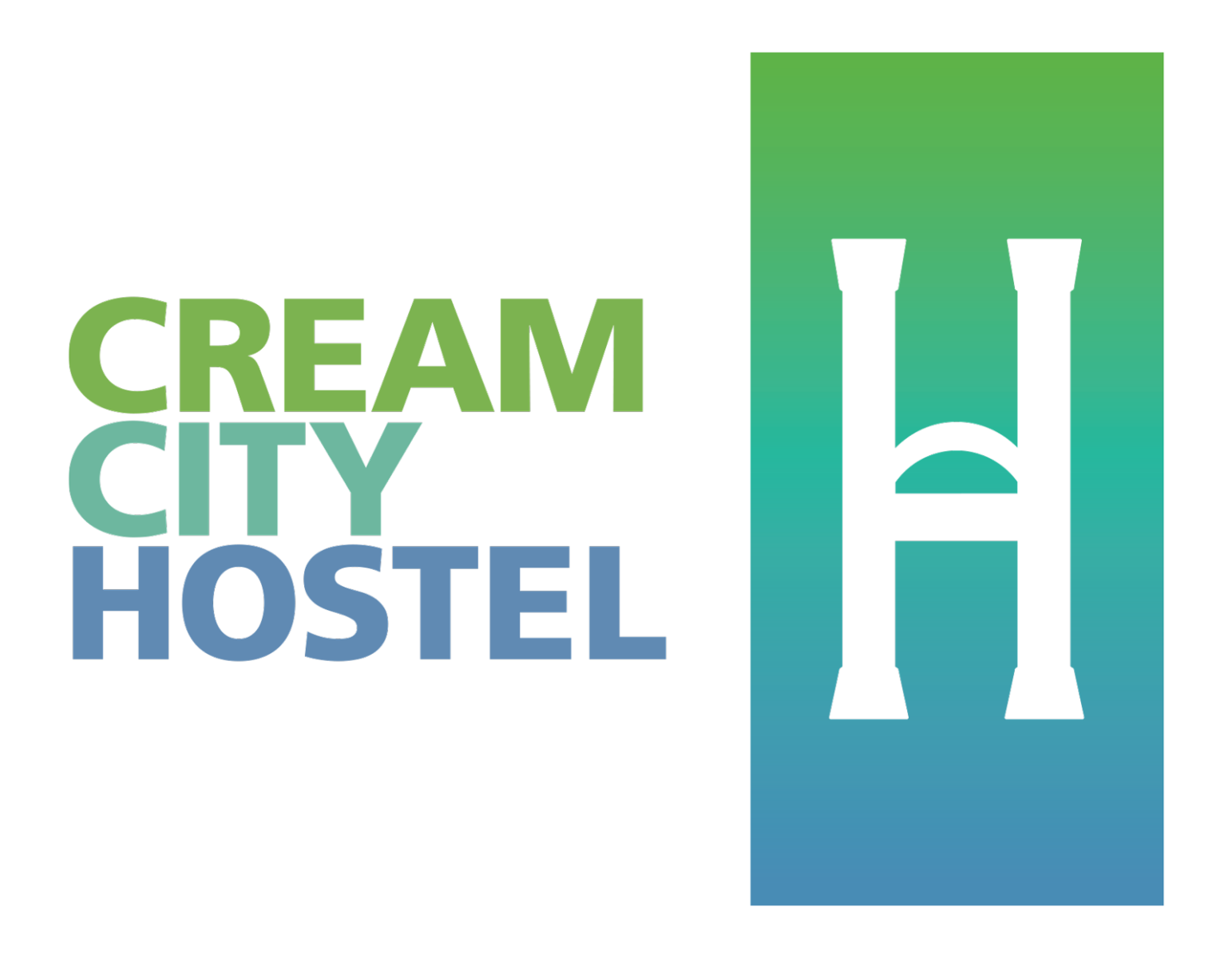 The Scarring Party
A logo for a unique-sounding, old-timey band.